The Good:  It's a new year.  new beginnings.  New quilts, new projects.  New blog friends.
The Bad:  'Bama Girl and Auburn Guy have left.  The Sugar Bowl was a bust!   I'm a year older (not so much wiser).  
The Ugly:  My son may not be "Auburn Guy" much longer. 
                       1.  He hates the PhD program.
                       2.  He hates Auburn.
                       3.  He's not sure if psychology is the field he wants to continue in.
                       4.  He's homesick.
There are a lot of other issues, but this is not the forum to air them in.  Just keep him in your thoughts and maybe he will make the right decision.  I'm not sure what the "right " decision is...but he has to handle this himself.  That's my brain talking...not my heart.  (Because my heart is breaking for him).   :(
I hate being such a "Debbie Downer", but I hope you understand.   I'm sure things will get better...tomorrow's another day!  But today...I think I'm going to have to get the color bottle out, because I've turned gray overnight!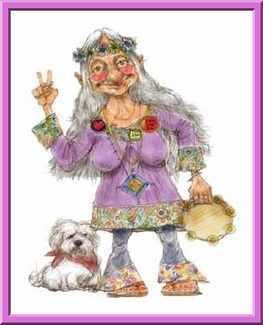 Later,
Debbie